McIntyre Consulting Group helps companies implement legally compliant strategies & practices.
The McIntyre Consulting Group is a business consulting firm. We bring a results oriented approach dedicated to assisting organizations by optimizing operations; mitigating business disputes; and, achieving long-term success through effective planning.
Our Approach
We help our clients by providing:
Informed advice throughout the decision-making process;
Sound business planning and management solutions; and
Long-term guidance to protect your bottom-line.
If you need a knowledgeable, ethical, and professional Partner, contact the McIntyre Consulting Group today.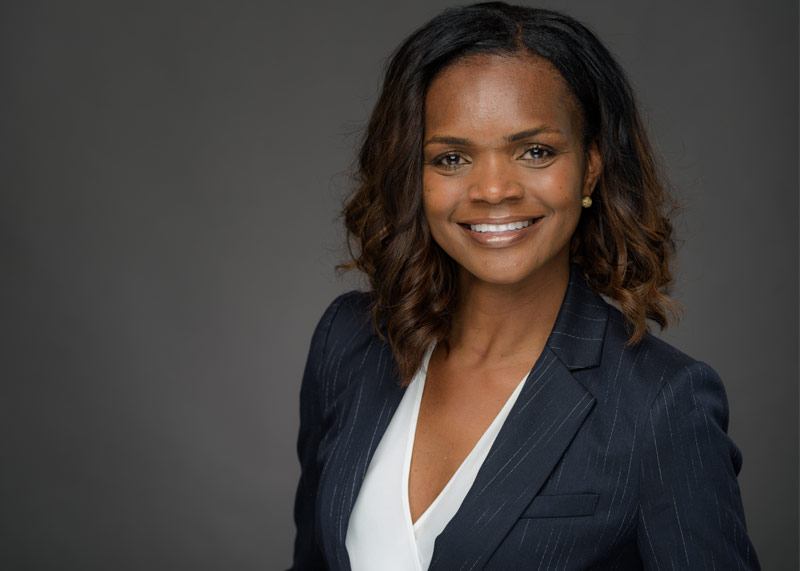 About Our Founder & Managing Member
Janene McIntyre, the McIntyre Consulting Group's Founder and Managing Member, has over 20 years experience serving organizations and providing solutions that address their needs. A proactive problem solver, she attributes her success to her proven ability to understand and ethically support her clients' needs.
Informed by her extensive background in serving as in-house counsel and in private practice, representing both public and private agencies, Ms. McIntyre, takes care to provide her clients with pragmatic, comprehensive, and practical advice – treating her clients' business concerns as if they were her own!
Ms. McIntyre is passionate about helping people to discover, embrace, and live "purposefully." Her commitment to serve is furthered by assisting victims of human trafficking, the underrepresented, and the underserved members of our global society.